Microschools pop up in St. Louis as alternatives to virtual school | Education
4 min read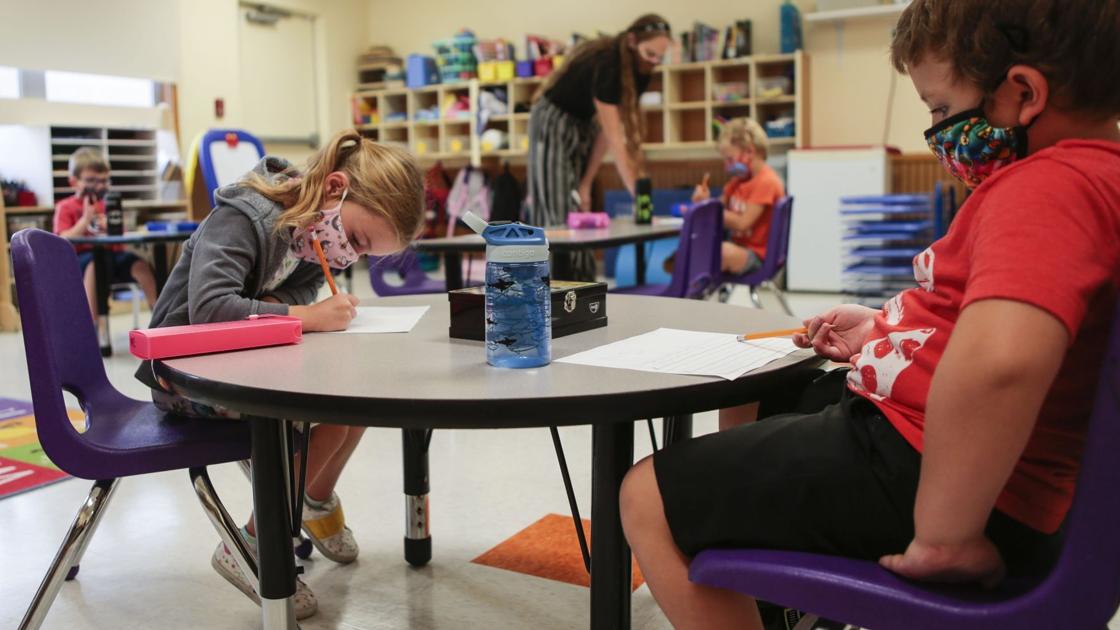 Subscription sale! $5/5 months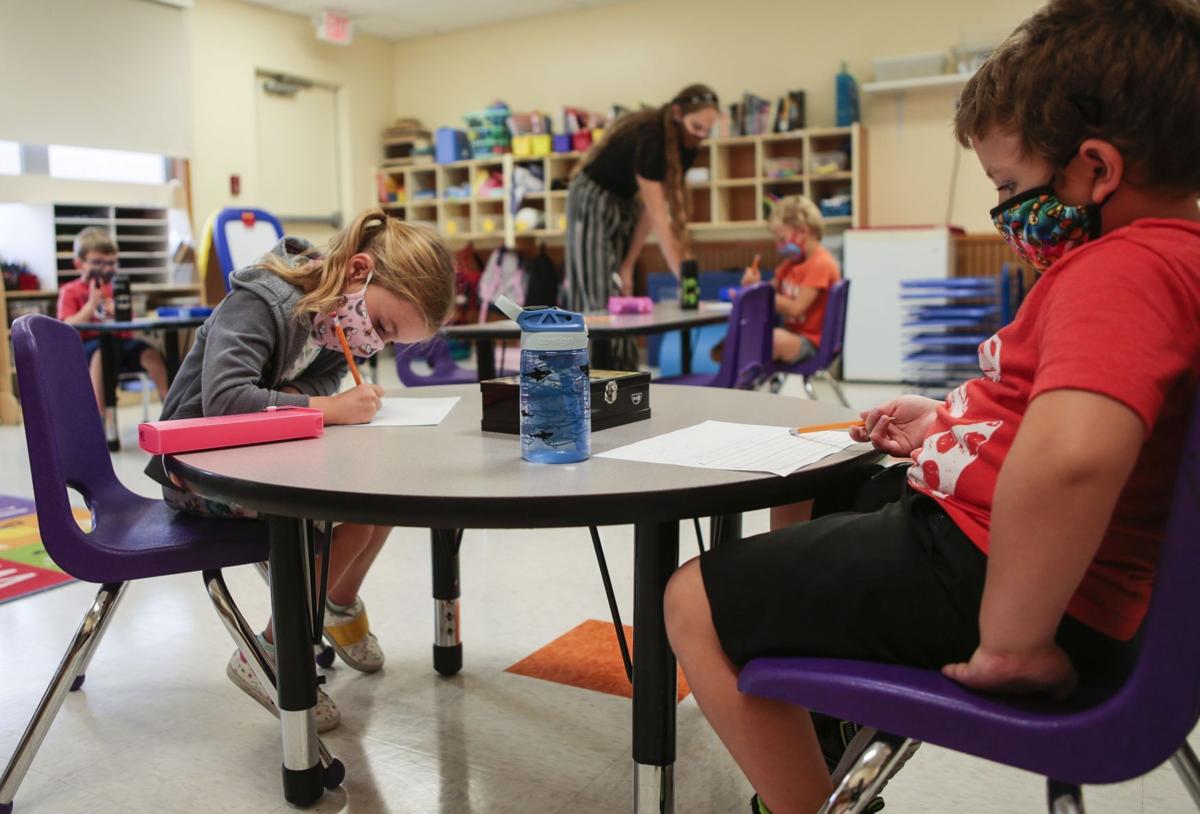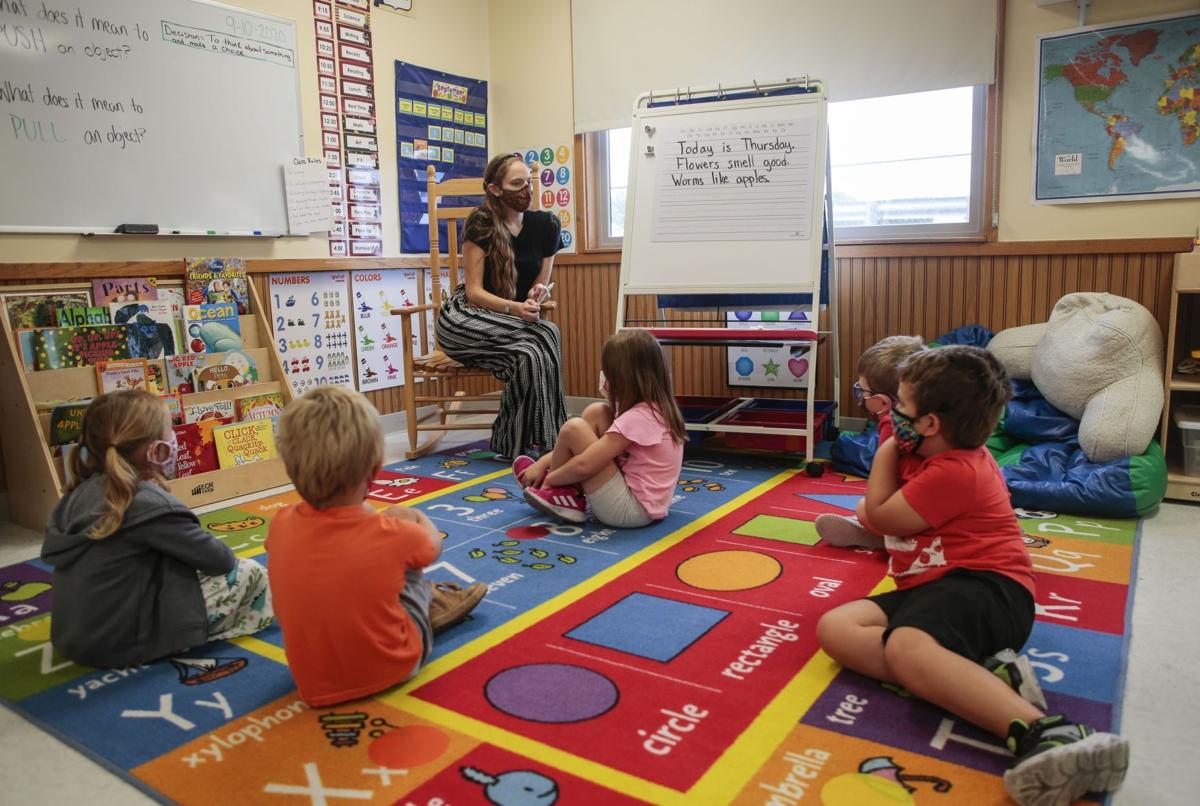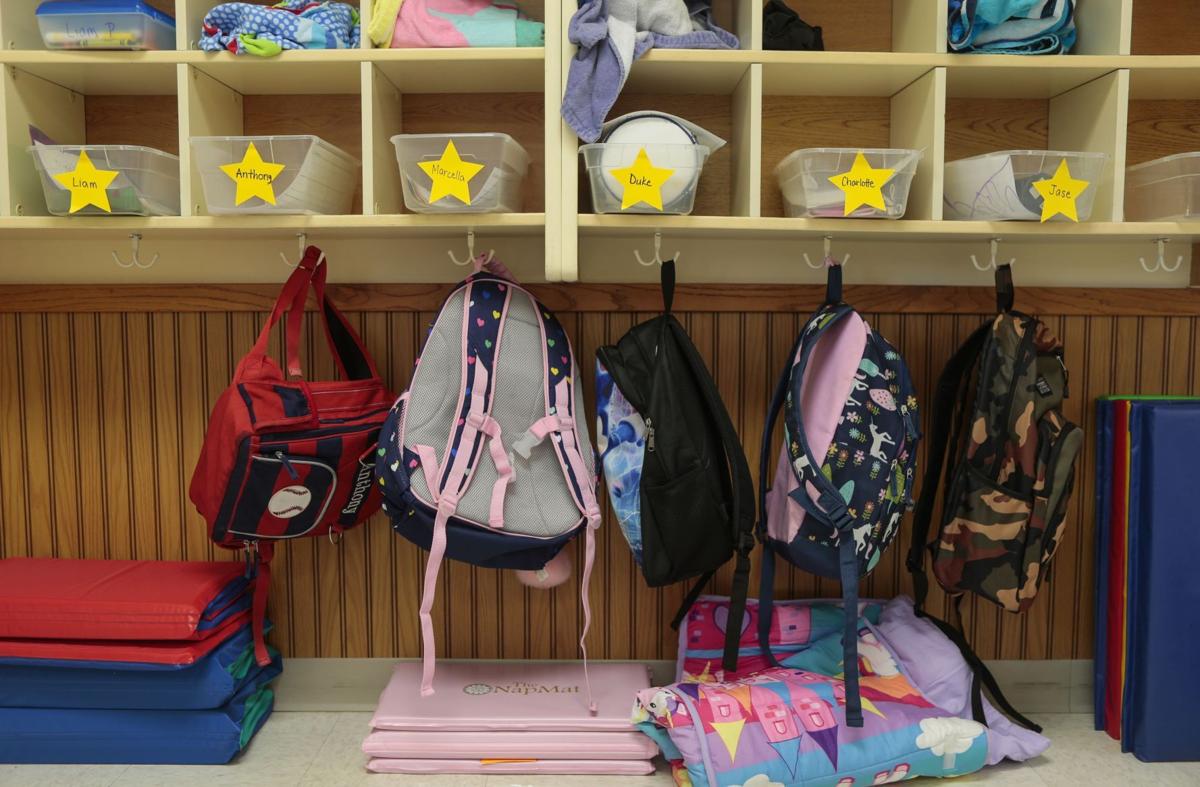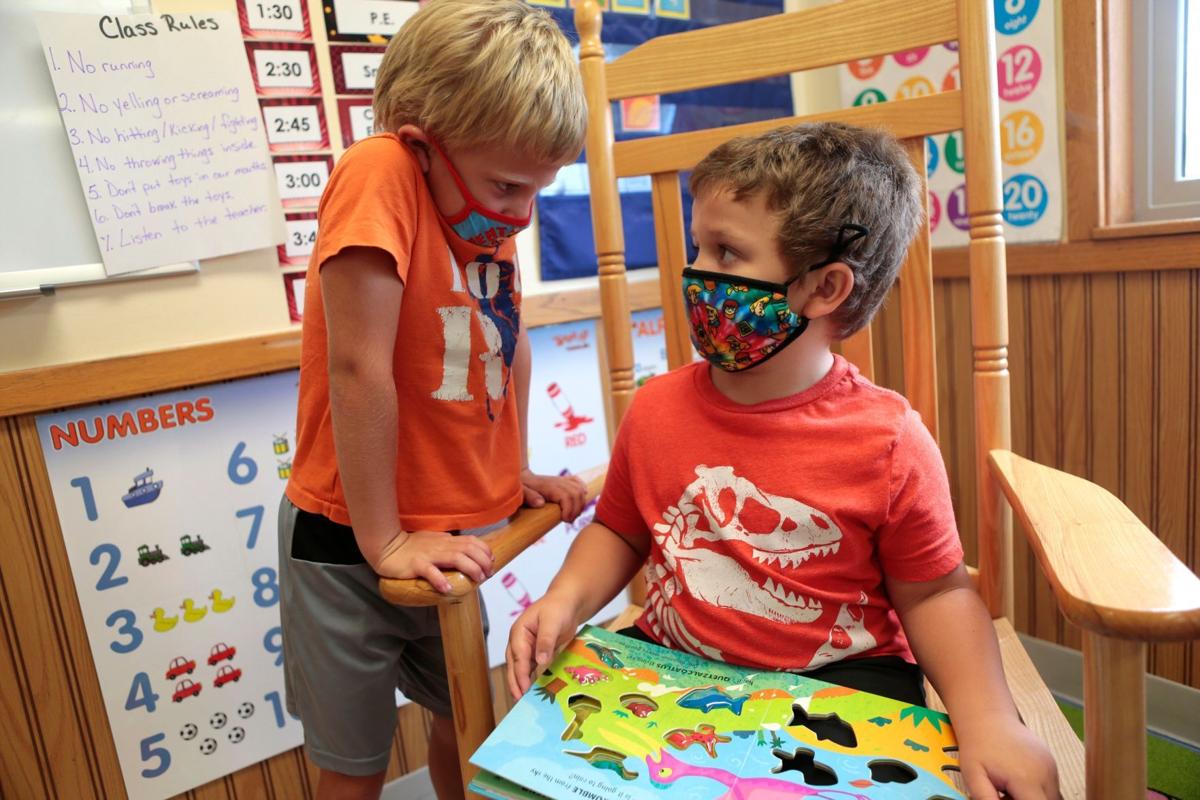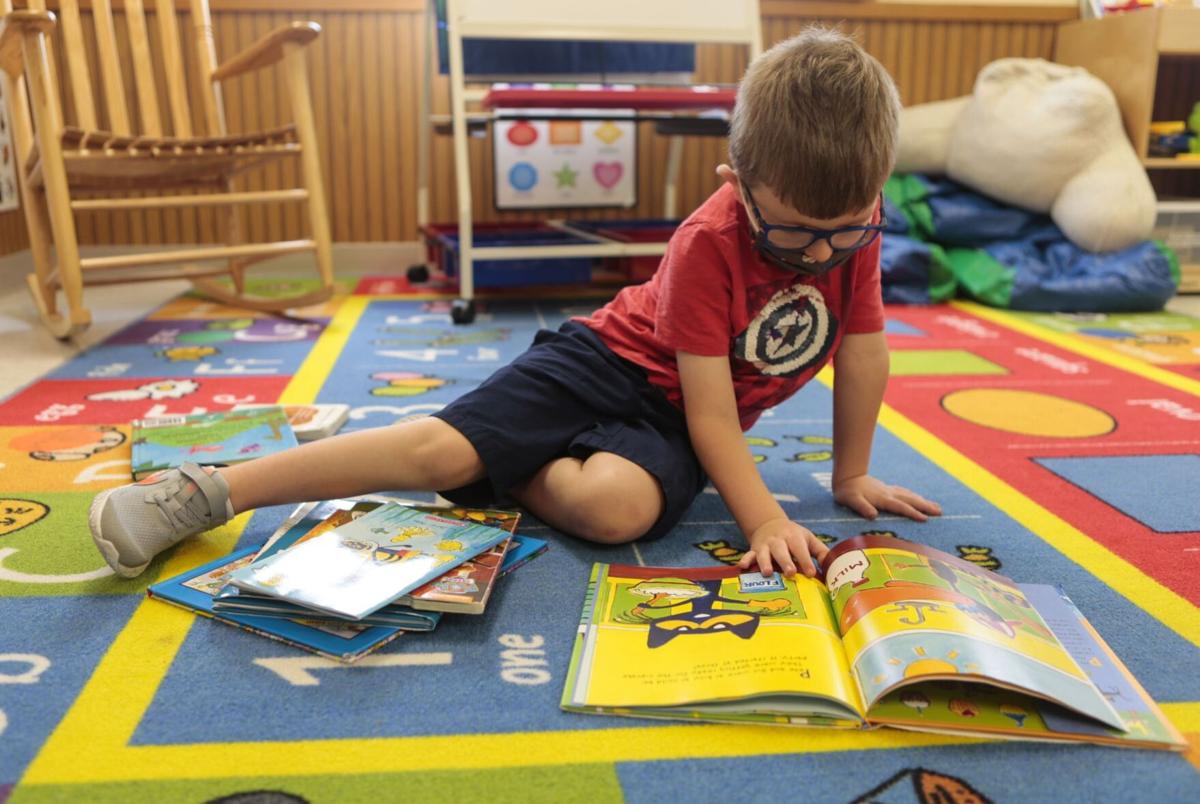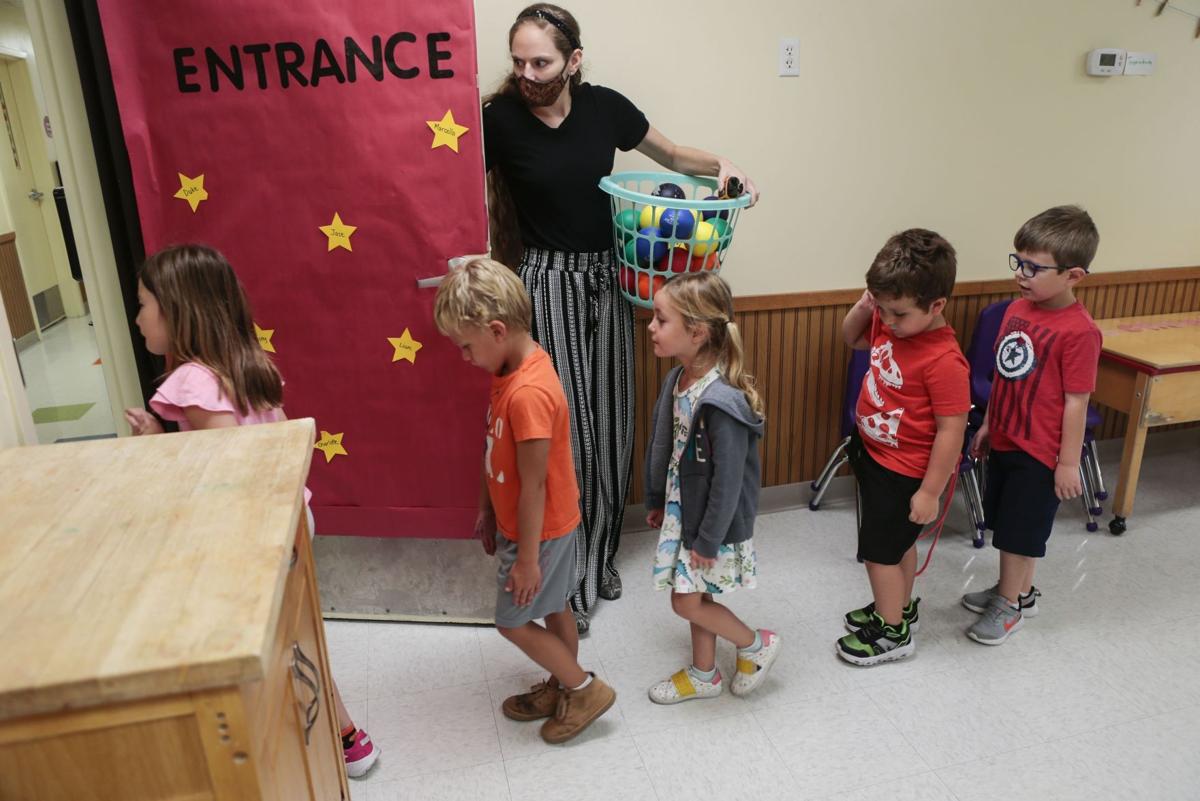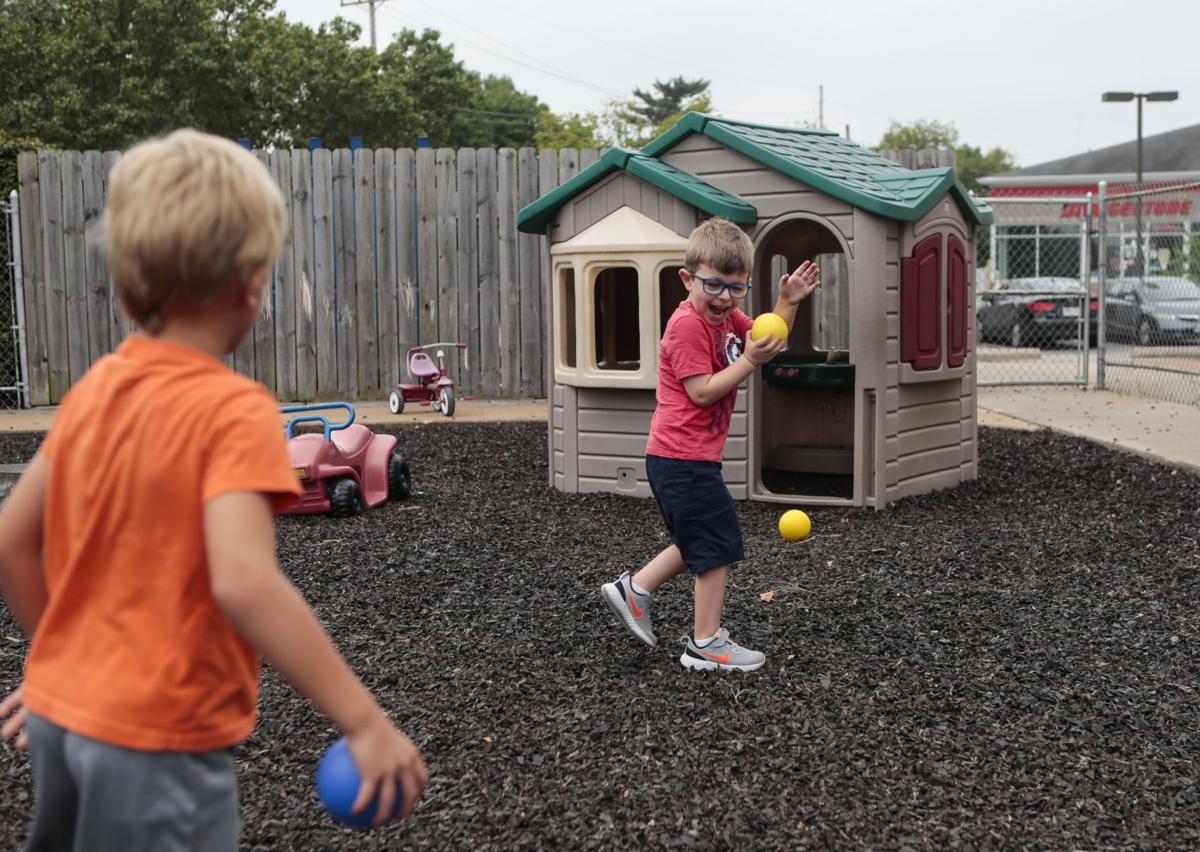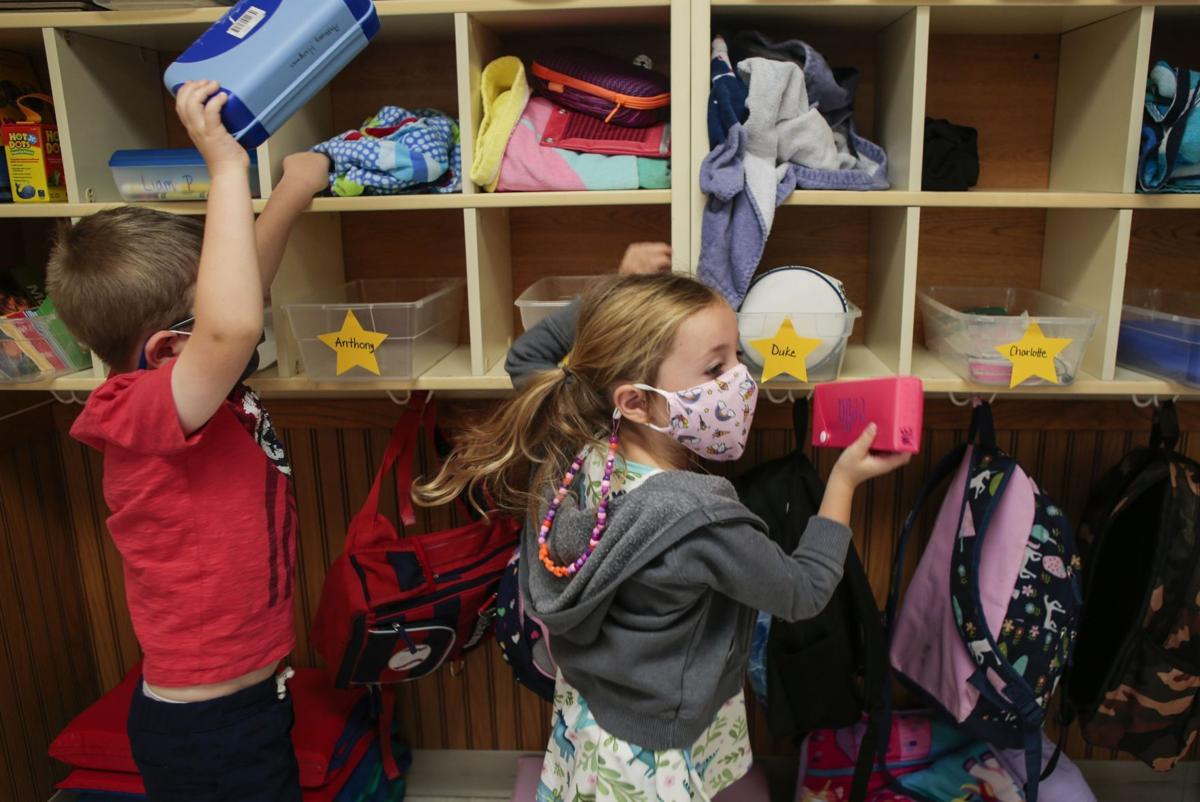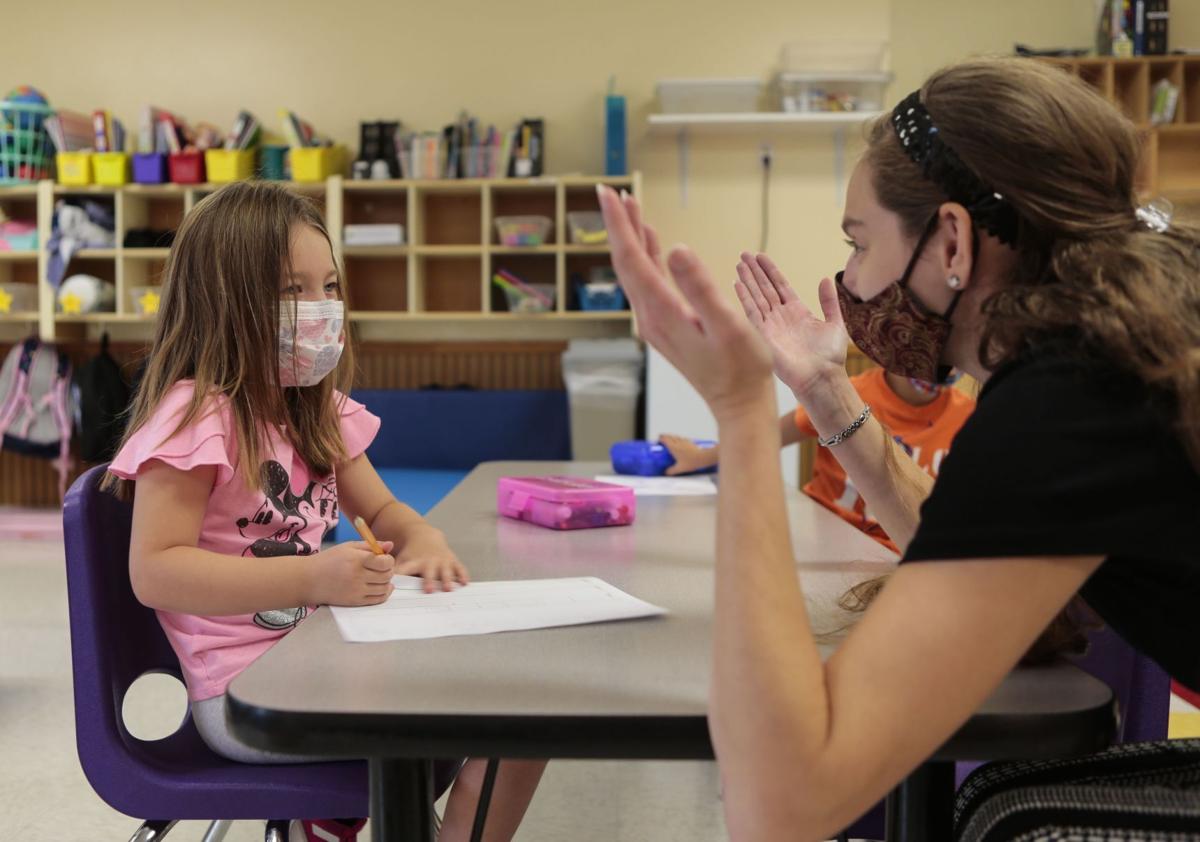 Michelle Schramm had a long-term goal to open her own school with small classes and hands-on learning. That goal became more urgent when most schools closed down in March and moved online.
"The pandemic was the catalyst," Schramm said. "There are skills that just can't be taught through a computer."
Discovery Micro-school opened Tuesday in the former school at St. Bernadette Catholic Church near Jefferson Barracks. There are five students enrolled in each of two classrooms, one with kindergarten through second grade and the other for third through fifth grades. Tuition is $235 per week, with some flexibility. The maximum enrollment this year is set at 20 students.
Schramm, 39, is certified in early childhood education and previously taught kindergarten and first grade. Her son is a fifth grader at the microschool, which she plans to keep open even after most students return to classrooms.
While St. Louis County officials said Wednesday that schools could start bringing back elementary students, most school districts in the area have committed to virtual learning for at least the first quarter of the year.
Microschools were developed before the coronavirus struck, but they are perfectly suited for small class sizes and social distancing. They are the 21st century version of the one-room schoolhouse — typically 10 or fewer students in a mixed-age classroom. The private schools offer personalized education and mostly eschew standardized testing and textbooks.